We are happy that you found your way to our website! On this page, we tell you more about ISN Nijmegen. We are a student organisation that is being run by and for internationally-minded students. This means that whether you are an Erasmus or degree-seeking student in Nijmegen, whether you are Dutch or from abroad, all of you are welcome in joining in the fun. Anyone enrolled in Radboud University or HAN University of Applied Sciences can become a member of our organisation. As a member, you can either just come to our events and get amazing discounts, or get even more involved in actually organising activities yourself.
The board 
On a daily basis, the organisation is being run by the board. It consists out of seven very dedicated students from all over the world. They work on a huge variety of tasks, very much depending on the board position they have. For example, you may get excited over events with the Event Manager, while you get into financial discussions with our treasurer. Read more about our board members here.

Committees
The board is being supported by smaller groups of students who organise events, called committees. As a member you can join any committee. Generally, this will mean you put some hours of your month into making student life in Nijmegen a lot more fun. Currently, there are seven different committees. Read more about the different committees here.
What is the Erasmus Student Network?
ISN Nijmegen is part of the larger Erasmus Student Network. Erasmus Student Network (ESN) is hte biggest student association in Europe. We are present in more than 900 Higher Education Institutions from 40 countries. The network is constantly developing and expanding. We have around 15,000 active members that are in many sections supported by so called buddies mainly taking care of international students. Thus, ESN involves around 40,000 young people offering its services to around 220,000 international students every year.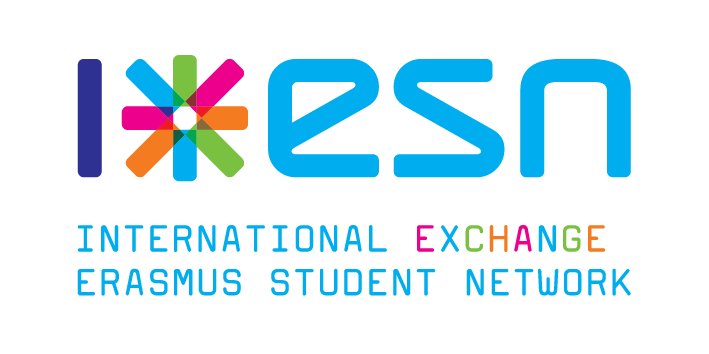 How did this all start?
ISN Nijmegen only officially started working on 14 January 2018. Are you curious how this all started? Read the story of founders Annika Schiefner and Lisette te Hennepe here.